Join the Academy and reach your #HairGoals with these tools: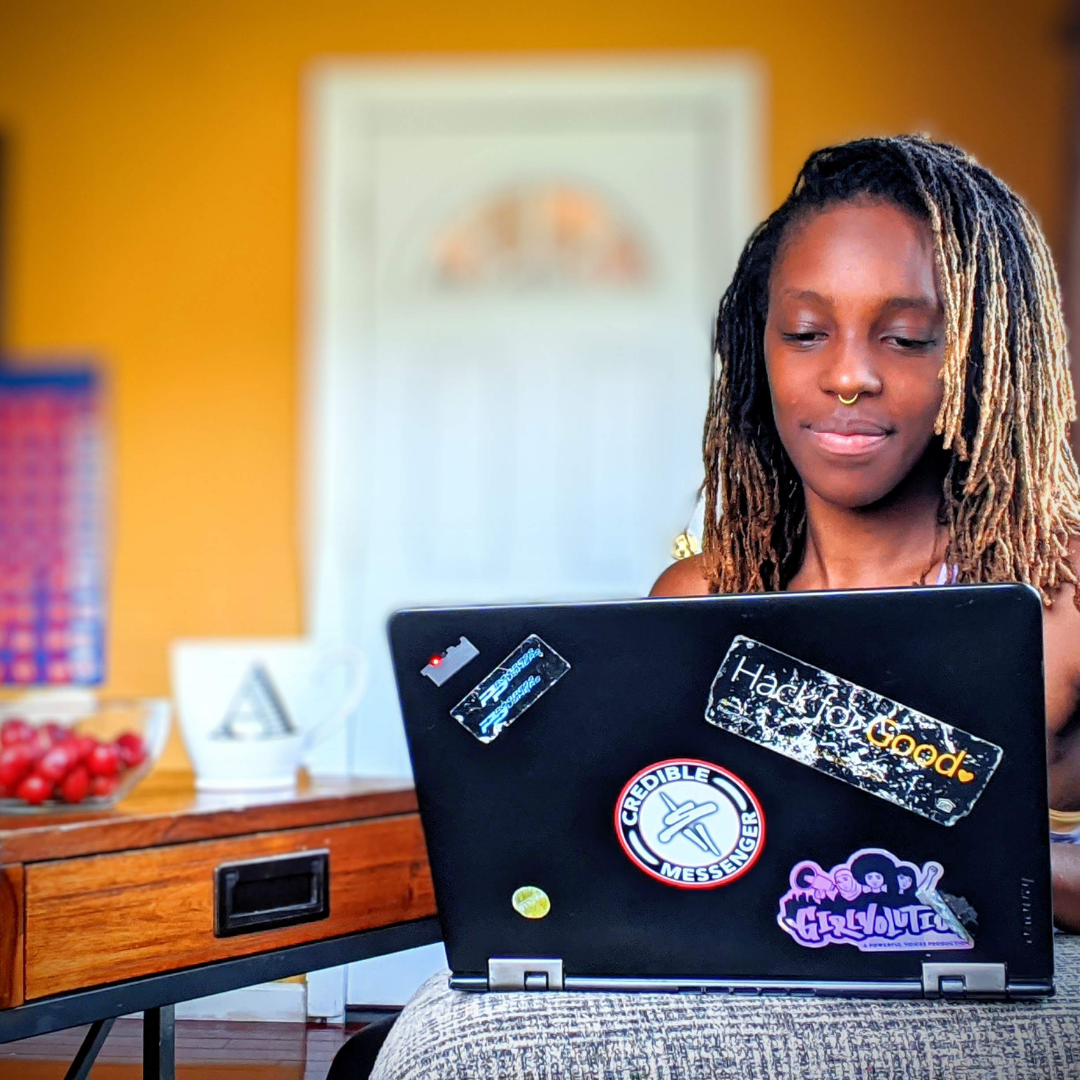 Live Sessions
Join us at the Academy for live styling classes, or schedule your bi-weekly 1-on-1 for a more personalized session with a Journey Membership!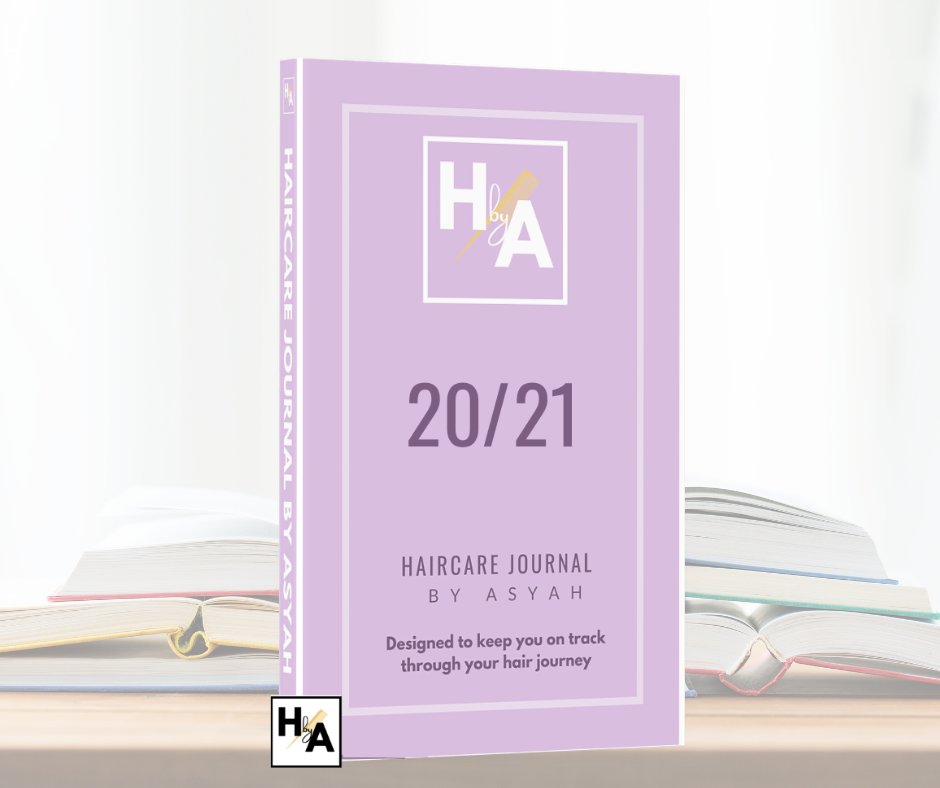 #HairGoals Planner
Get to know your hair and turn your hair goals into a plan! Log your products, services, progress with the daily #HairGoals Planner.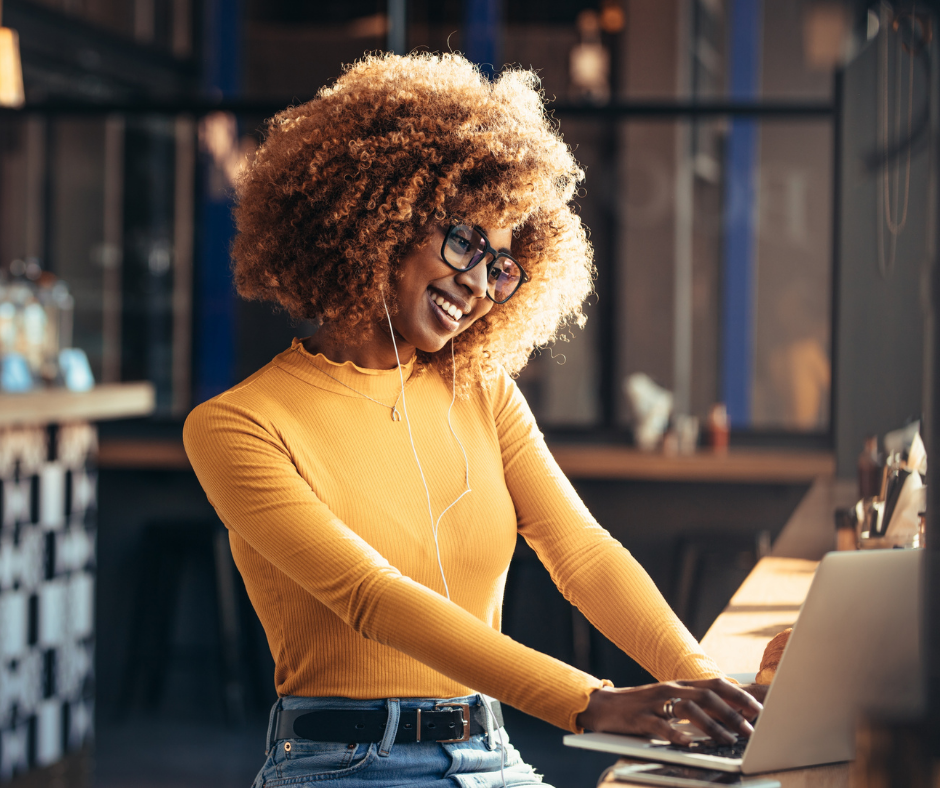 Private Community Forum
Got a quick question? Simply ask fellow #HairGoals members in our community forum!
Share your triumphs, challenges, and everything in between!
Every Subscription comes with:
Monthly Academy classes on haircare, styling, home maintenance & more!
Unlimited access to private community forum where we share and discuss everyone's successes, challenges and overall journey.
Ask questions to help you along your haircare journey outside of your bi-weekly sessions.

Unlimited access to all pre-recorded classes during membership


VIP Memberships also include
1-on-1 coaching and journal entry discussions (bi-weekly for 30 minutes) 
1-on-1 60min look, learn & engage classes held monthly
Free #HairGoals Planner (pdf.)
Pay what I pay for professional products like Brazilian Blowout Products, Loma, Design Essentials and Moroccan Oil brand
WHAT PEOPLE ARE SAYING ABOUT HAIRCARE BY ASYAH
"Asyah is a stylist that listens and educates her clients. I have had three appointments with her and have walked away completely satisfied. I love the way she keeps up with your hair progress and works to get you to your hair goal! I would recommend her to anyone needing professional hair service. Thank you Asyah!!!!"
- Kat Torres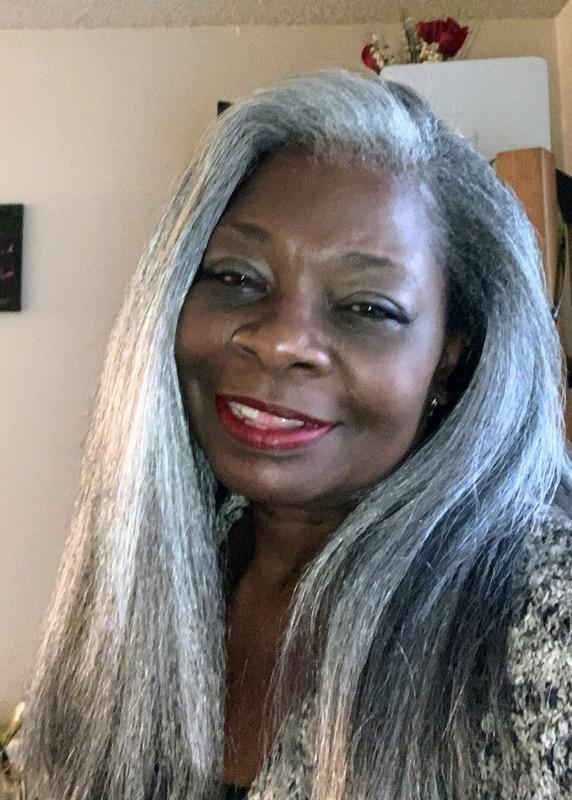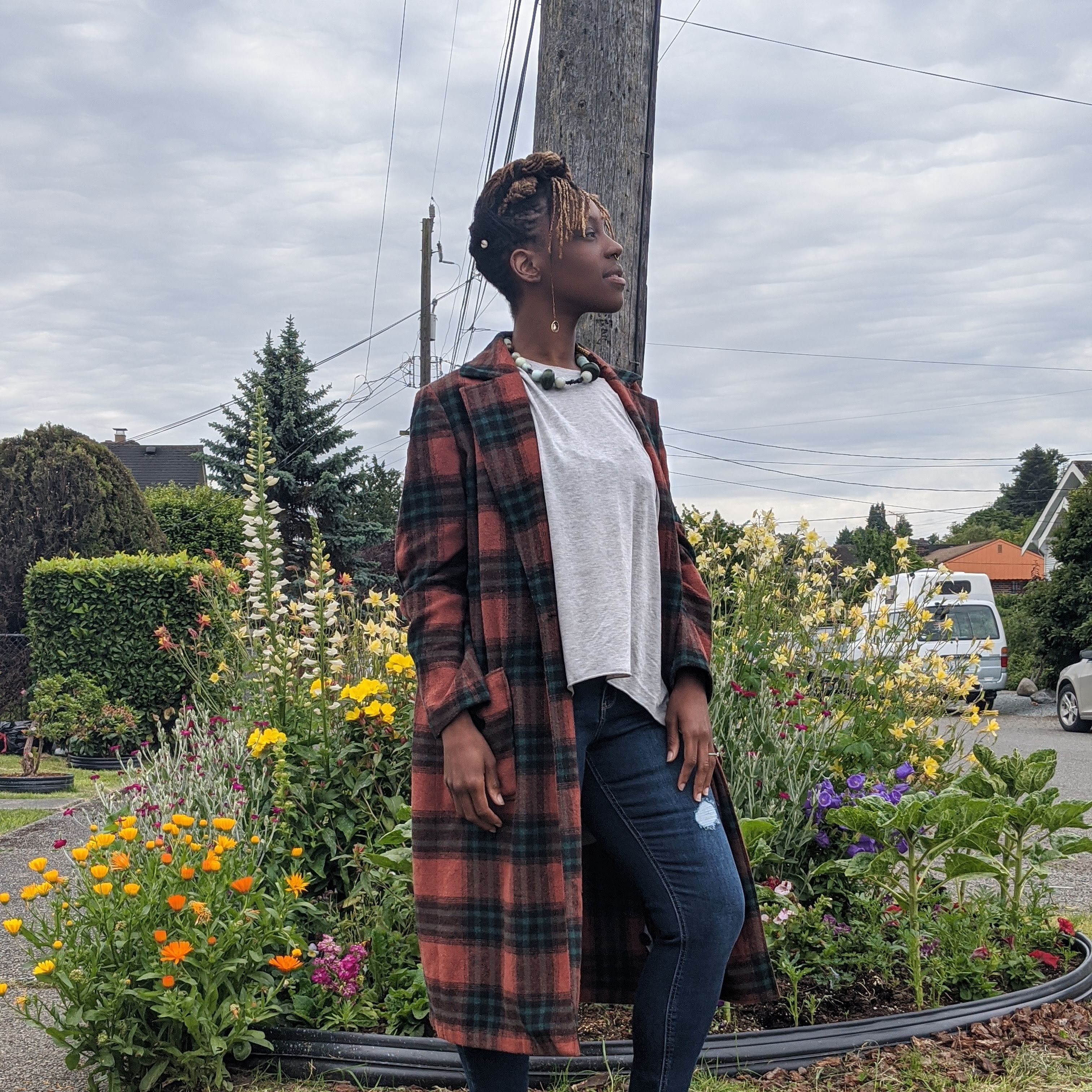 As a stylist that has knowledge and experience working with all textures for over 6yrs, I am qualified and excited to share my secrets. I'm driven by my passion to learn and inspire. As a lifelong student, I believes that there is always an opportunity to grow and I take advantage of these opportunities with mentorship, continued education, studying trends and collaborating with my guests to give them a hair system they deserve.